Troubleshooting the calendar sync feature
Jenny Takahara
, November 2, 2023
When using the calendar sync feature in Pipedrive, you may run into some technical issues. It's recommended that you ensure your calendar sync feature is active before following the steps outlined in this article.
---
If activities are not showing up
Check for any filters. In the list view under your Activities tab, check to see if there are any filters applied. To clear out any existing filters, switch over to Owners > Everyone under the filters button in the top right corner.



To clear out any activity type filters, click on ALL in the top left corner.




Create a test activity in your third-party calendar provider and see if shows up in Pipedrive and vice versa. Only new and updated activities will be synced over by the calendar sync feature, meaning any activities created before the sync has been initiated will not be synced over.

Check the settings of your calendar sync. To do this you can go to Personal preferences > Calendar sync. It is recommended to confirm that the correct calendar, sync type and synced activity types are selected so that the correct information is transferred over to and from your third-party calendar provider.


Clear the cache and cookies of your browser. To learn how to do this, click here.
Disconnect and reconnect your calendar sync. To do this, go to Personal preferences > Calendar sync and click on the "Stop syncing" button. When reconnecting, click on "Add new account" rather than Reconnect. This will require you to re-enter the credentials of your account and therefore reauthenticate your connection. You will then be given the window to set up your calendar sync with your preferred settings.



If your calendar sync is only syncing one-way
Check the settings of your calendar sync. To do this, go to Personal preferences > Calendar sync and check the sync direction under Select sync type.



---

If activities are being duplicated
If duplicates are being created for all activities synced over from your third-party calendar provider, disconnect your calendar sync by going to Tools and apps > Calendar sync, clicking on the Stop sync button and reaching out to support by following the instructions here.

If you are still having issues with your calendar sync, reach out to Pipedrive support for further by following this link here.
Any ongoing incidents will be posted on the Pipedrive status page, which you can find here.

---
Issues fetching your calendars
If you use Microsoft Exchange for your calendar sync and also have the 2FA feature enabled, you could run into this error while trying to set up our calendar sync.

To fix this problem, you will need to generate an app password specifically for the calendar sync in Pipedrive. Log in to your Microsoft account and go to Security > Advanced Security Options.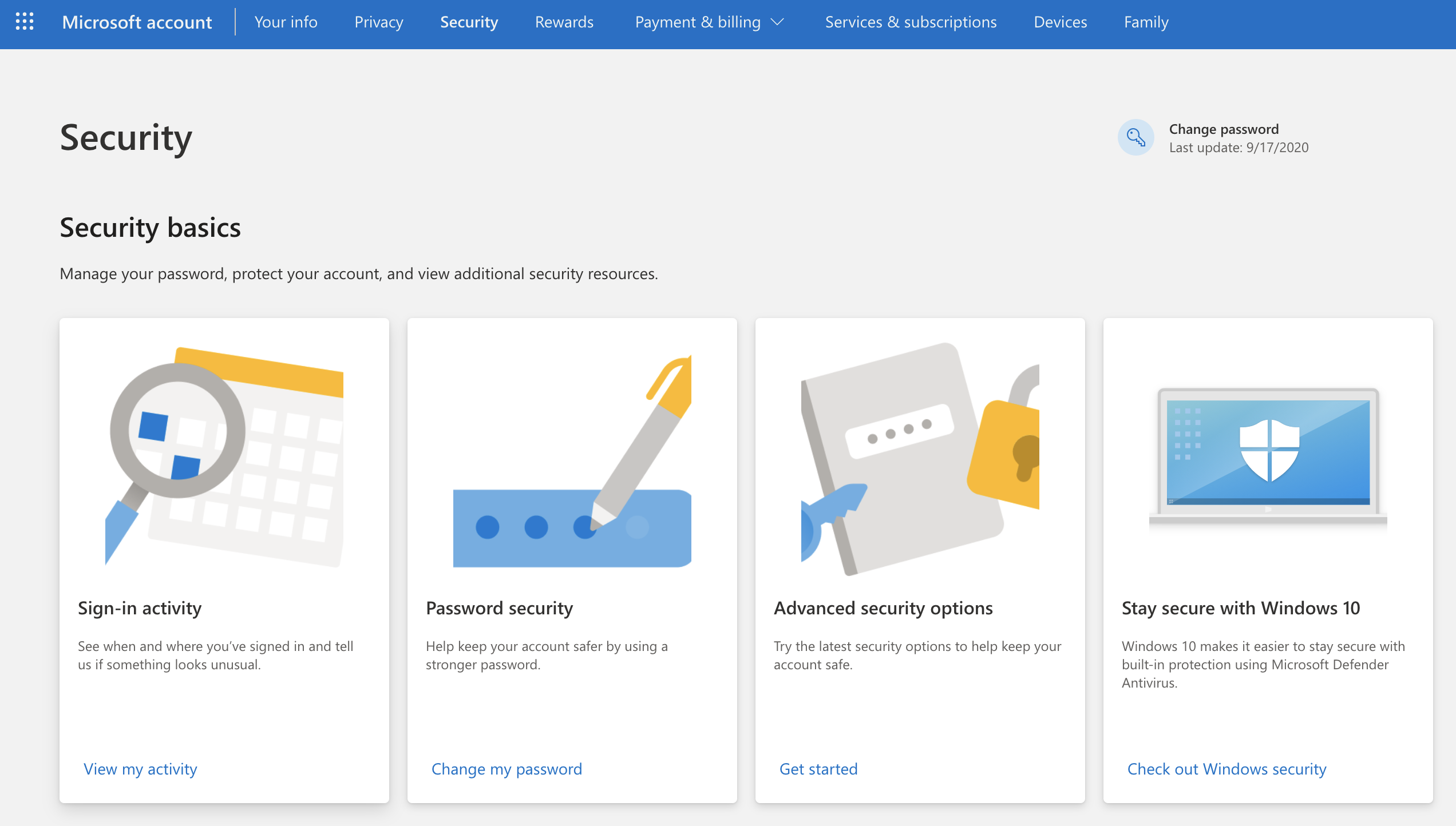 Select Create a new app password.
Copy the generated app password into the Add account section on Pipedrive's calendar sync settings page.
---
Issues with insufficient permissions
You could encounter issues with not being able to sync your external calendar with Pipedrive if the required permissions are not selected during the authentication steps or your IT admin has disabled read/write permissions on your company calendar account.
You can fix the issue by following the steps below:

Ensure that you have given Pipedrive permission to access your calendar during the steps of connection. For example, in Google, you have the option to check the permission box.




If you are using a Google account, then remove all your Pipedrive permissions from the linked Google account (https://myaccount.google.com/permissions) to start fresh. Go back to your Pipedrive calendar-sync Settings page and restart the connection process by clicking on "Add new account".

If the error persists, then you would need to reach out to the mail/IT admin in your organization. There could be specific permissions on Google or Microsoft where third-party apps (like Pipedrive) are not permitted to read/update the calendar. Request your admin to disable these permissions.
Was this article helpful?